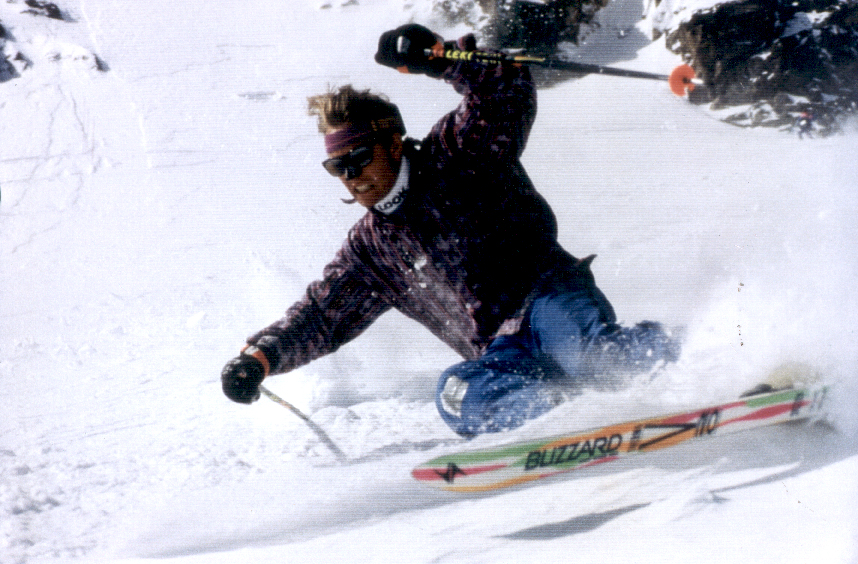 Nose and Face Protection
UPF50+ Total Sunblock
EFFECTIVE face and nose protection.
FREE yourself from the hassles of reapplying sunscreen. Beako Gear is designed to prevent skin damage that's caused by the sun's harmful rays.
Beako Gear protects your skin without exposure to toxic chemicals that are often found in sunscreen.
Beako Xtreme Gear (BXG): Our face and nose protection products were designed to COMFORTABLY protect the nose/face in either HOT or COLD weather conditions without fogging up your eyewear.
BXG proprietary fabric technology was invented to reduce your exposure to the sun in an effective manner (UPF50+) to prevent skin damage caused by adverse weather conditions.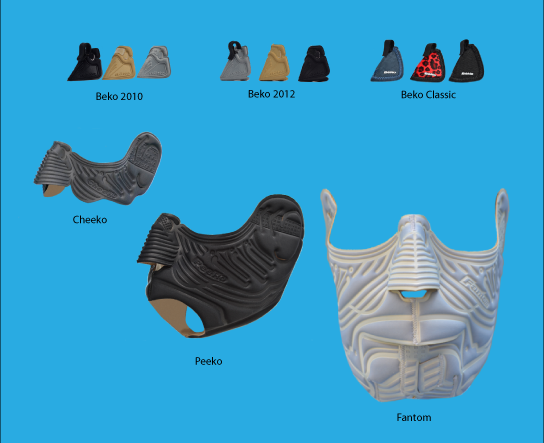 Beko nose covers offer a total sunblock that attaches to all three types of eyewear with a wireframe, plastic frame, and ski goggles. Beko nose covers are available in five sizes.
"The World's Smallest Billboard"
We can customize your advertisement on our unique paper perforated nose cover. The easiest, convenient, and affordable Nosevertising. If your company sponsors a sports team, a charity, a walk-a-thon, or any other kind of sponsorship, wouldn't it be great to give people something? A souvenir or a token, something to use, with your design or company logo on it. Your company is not only doing sponsorship and advertisement, but you are also protecting people's noses. Do good, feel good... uniqueness is just an upload away. Upload your logo or company name.
BXG face masks were created with proper ventilation that leaves the back of the neck uncovered to prevent overheating. You will be safe from foggy eyes, which poses a huge risk factor during traveling or driving vehicles. Our face masks are categorized into Cheeko, Peeko, and Fantom. They are available in two sizes—M/S and M/L.
The Beko Gear Car Couch is a 4'x8' car liner that protects the interior of your car while carrying messy cargo—such as kids, paint, surfboards, lumber, tools, pets, and many other items.
It comes in 3 Sizes: (20") for small SUV/hatchback, (24") for medium SUVs, and (26") for large SUVs